Volcano Mount Agung Erupts
Volcano Mount Agung Bali erupts for the second time, Rumble Sounded up to Radius 12 Km
Mount Agung still issued a thick ash until this afternoon. The cloudy weather covered the volcanic ash that soared.
A roaring sound is heard until the observation of Agung volcano which is 12 Km from the crater a roar was heard from the mountain as high as 31142 meters sea level. sea level. Not yet known whether this sound comes from the activity of eruption or lightning.
But the roar that sounded, disappeared and re-sounded many times. While the PVMBG report on the observation of the Great Volcano period 6:00 AM to 12:00 pm, volcanic fumes from the crater of medium pressure is still observed in gray. The intensity of the smoke is very thick with an altitude of more than 2,500 meters from the surface of the crater.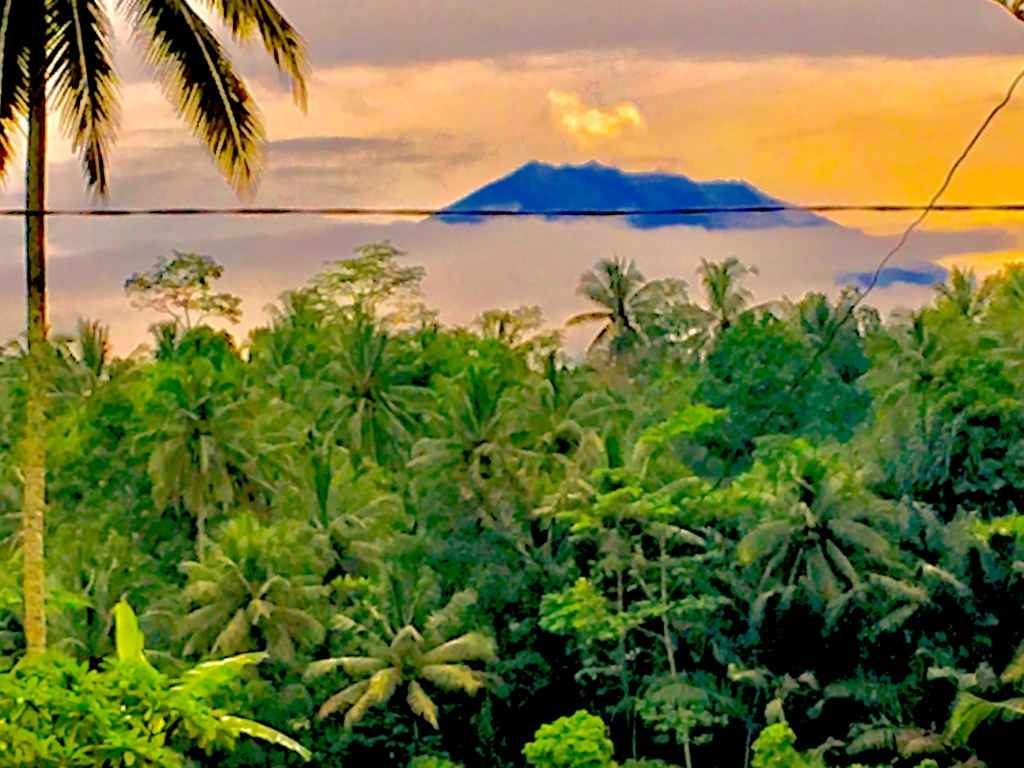 The wind that blows weakly toward the east-southeast brings smoke and volcanic ash to the Lombok Strait and western Lombok. Volcano status itself is still on standby and is being evaluated by PVMBG.
"Status is now being evaluated," said Head of Volcanic Mitigation PVMBG, I Gede Suantika. 20Detik Video Check: Mount Agung Vomiting Ash As high as 1,500 meters
Meanwhile, Bali Disaster Management Agency (BPBD) Bali reminded residents to continue to use masks when outside the home.
"Let's together build public awareness to use masks when out of the house, especially in areas affected by volcanic ash because it is harmful to health," said Head of Bali BPBD, Dew Made Indra.
According to BNPB data, the ash rain experienced by 3 villages namely Besakih, Pempatan, and Rendang when erupted on Saturday (25/11) afternoon. Now, ash rain is reported to occur in Amlapura, Amed, and Padangbai due to the wind blowing volcanic ash toward the east-southeast.
"Masks are easily obtained everywhere, the most important is the awareness of the importance of masks for health especially our respiratory system," said Indra.
Indra added masks are easily obtainable in the minimarkets, supermarkets, pharmacies to officers who are distributing at some point in Karangasem, Klungkung, Gianyar, and Bangli. The amount is estimated more than a thousand masks to be distributed, officers.
"Masks are being distributed in Rendang, Selat, Karangasem, Bebandem, Manggis, and Kubu, and they can not be counted yet," Indra said.
Previous